About
On a typical day, you can find me making games, playing games, eating curry or thinking about stargazing while Edinburgh is overcast. Recently, I've been heavily involved in the University of Edinburgh Embedded and Robotics Society, from mentoring peers in the workshops we run to securing sponsorships for our hardware hackathon CreatED. When I'm not doing any of those things, I like to venture into the unknown and mess around with technologies new to me.
I'm from Taiwan but I lived in the Netherlands for 8 years. My interest in software development started in 2013 when I tried making an Android live wallpaper for my secondary school project. The technical bit went pretty horribly but the learning experience made me realize how much I enjoyed software development.
Gaming has been a large part of my life and shaped much of who I am (These are some of my favorite games). So with the skills I'll acquire at university and on the side, I hope to create materials people can make fond memories with. This summer, I will be interning at Administrate in Edinburgh.
The Witcher 3, Zero Escape Series, Dark Souls 3, League of Legends, Grand Theft Auto V, Layers of Fear, The Wolf Among Us & The Walking Dead
Projects
Currently I am working on a multiplayer FPS game in Unity.
EXPENSE LOGGER
---
An Android App for Managing Finances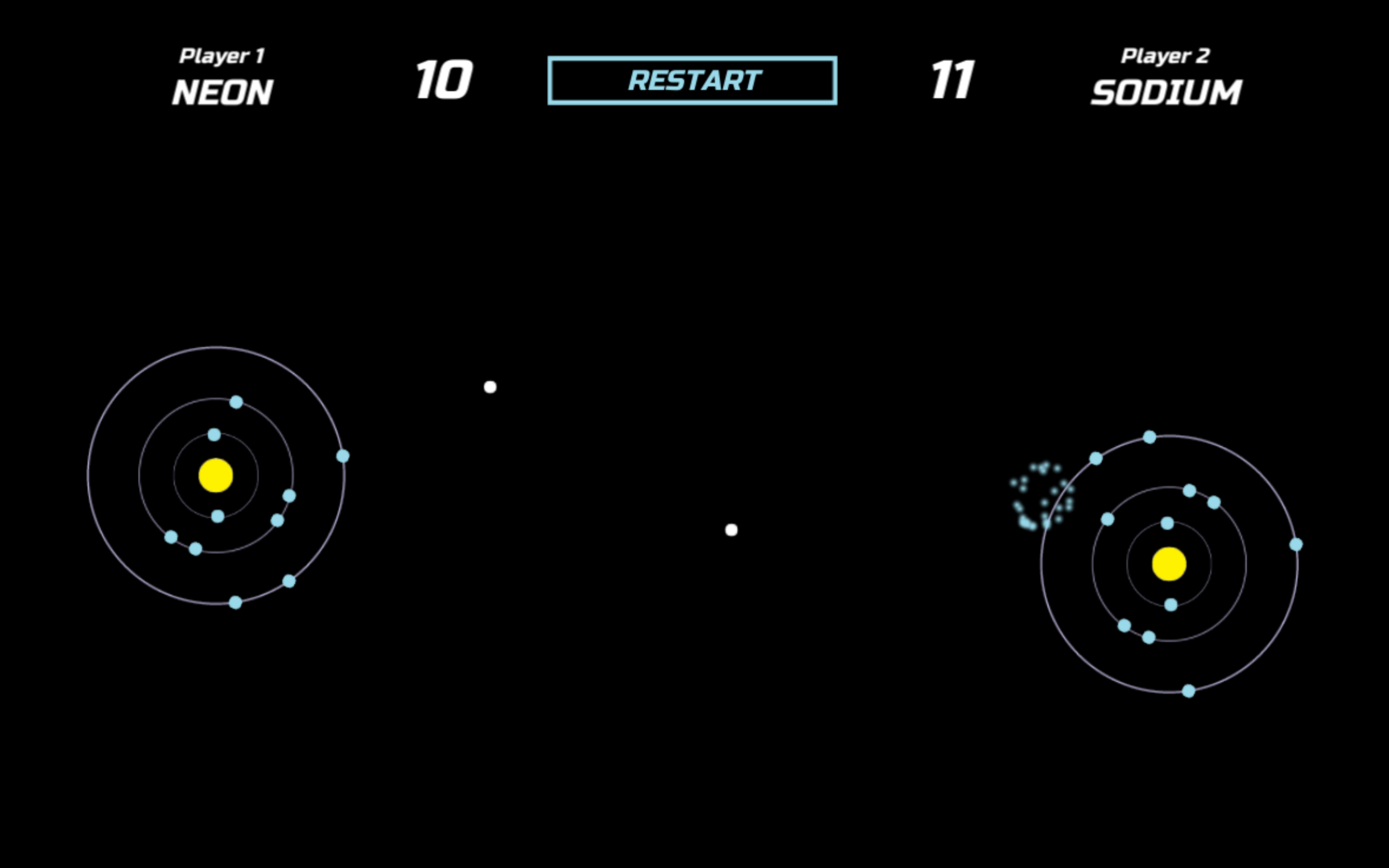 BOHRED ATOMS

---
A Local Multiplayer 2D Shooter Game