About
Between eating lots of curries and dreaming about stargazing while Edinburgh is overcast, I like poking around with different technologies and seeing what could become of them.
My interest in software development started back in 2013 when I failed horribly at it, thankfully time heals. This summer, I worked at Administrate as a Software Engineering Intern. Now I am the Webmaster of FreshAir, the University of Edinburgh's student-run radio station, and the Partnership Manager of EaRS, the Embedded and Robotics Society.
Besides all that I also like to play. These are some of my favourite games.
The Witcher 3, Zero Escape Series, Dark Souls 3, League of Legends, Grand Theft Auto V, Layers of Fear, The Wolf Among Us & The Walking Dead
Projects
Here are some of the side projects I've done. Currently I am working on a Discord bot that scrapes Reddit posts.
GRATIS
---
Beep Boop Coming Soon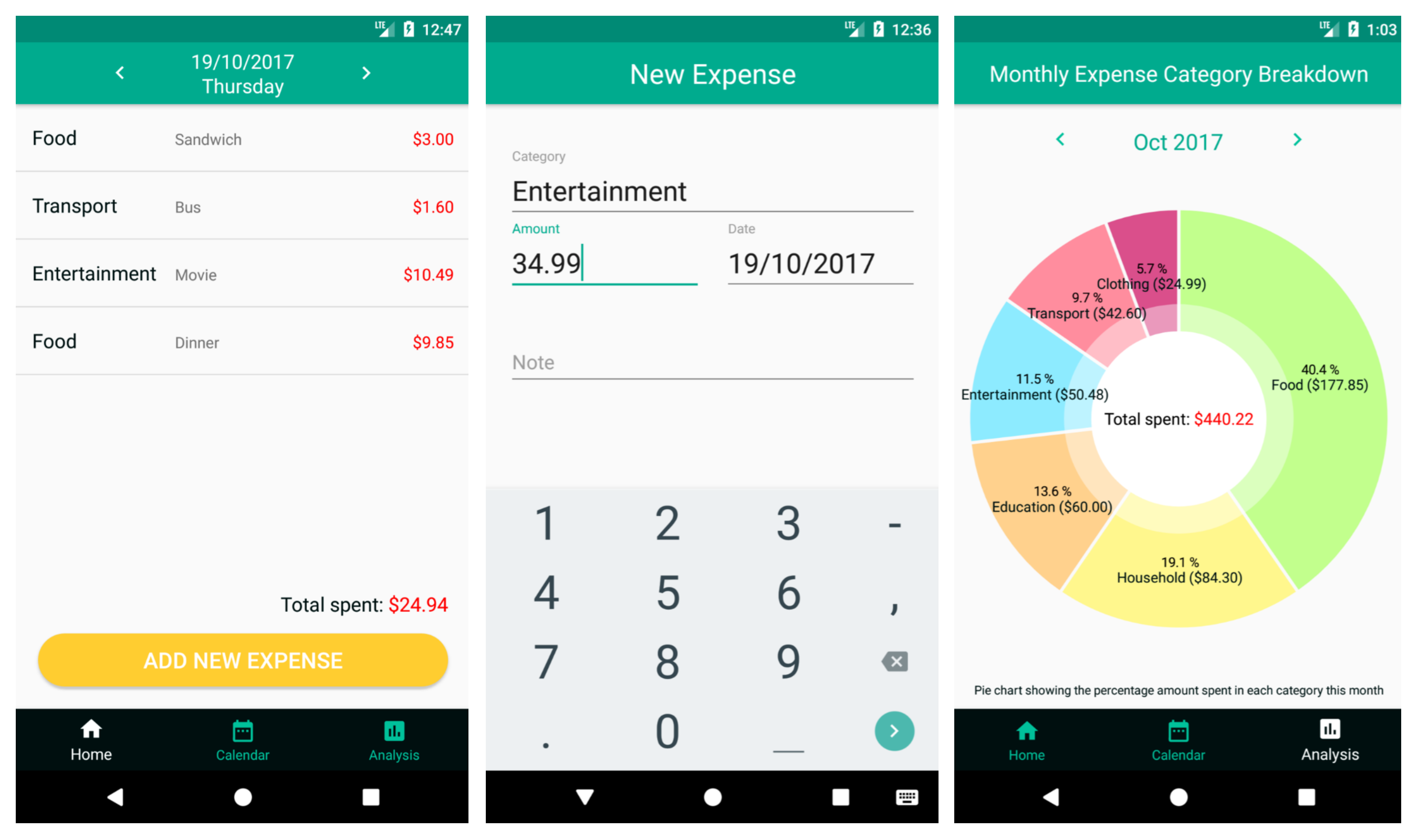 EXPENSE LOGGER
---
An Android App for Managing Finances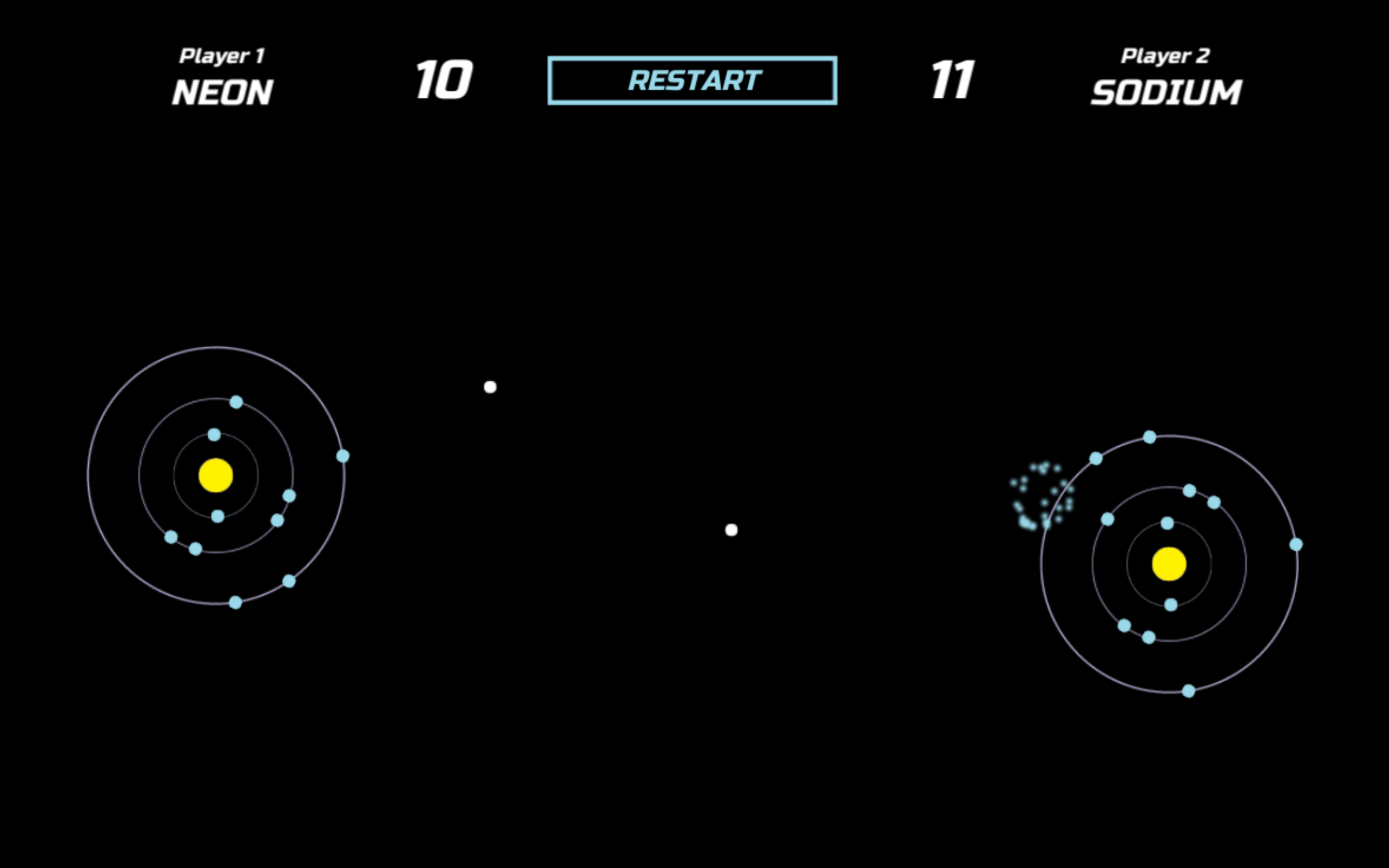 BOHRED ATOMS

---
A Local Multiplayer 2D Shooter Game