About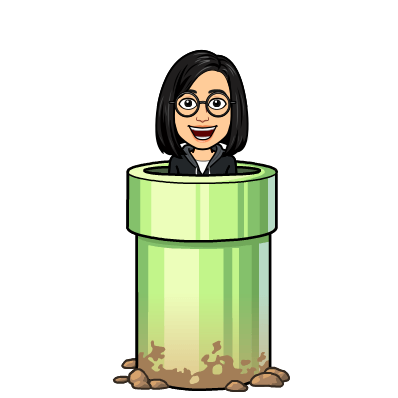 In 2013, I tried making an Android live wallpaper for a school project. It was a total disaster, but it was also when my interest in software development started.
Currently, I'm a Senior Software Engineer at HubSpot. I interned at HubSpot in 2019 and at Administrate in 2018. I was also a Tutor at The University of Edinburgh and a Webmaster at FreshAir.
In my spare time, I enjoy watching Formula One, dancing, sailing, playing pool, watching theatre shows, reading horror manga and playing video games. These are some of my favourite games.
League of Legends, The Witcher 3, Zero Escape, F1, Dead by Daylight, Dark Souls 3, Grand Theft Auto V, Layers of Fear, The Wolf Among Us & The Walking Dead
Technical Skills
Java
Python
Dropwizard
Kafka
AWS
SQL
GraphQL
Git
Projects
Here are some of my personal projects. Currently, I am working on a Discord bot that scrapes Reddit posts.
GRATIS
---
Beep Boop Coming Soon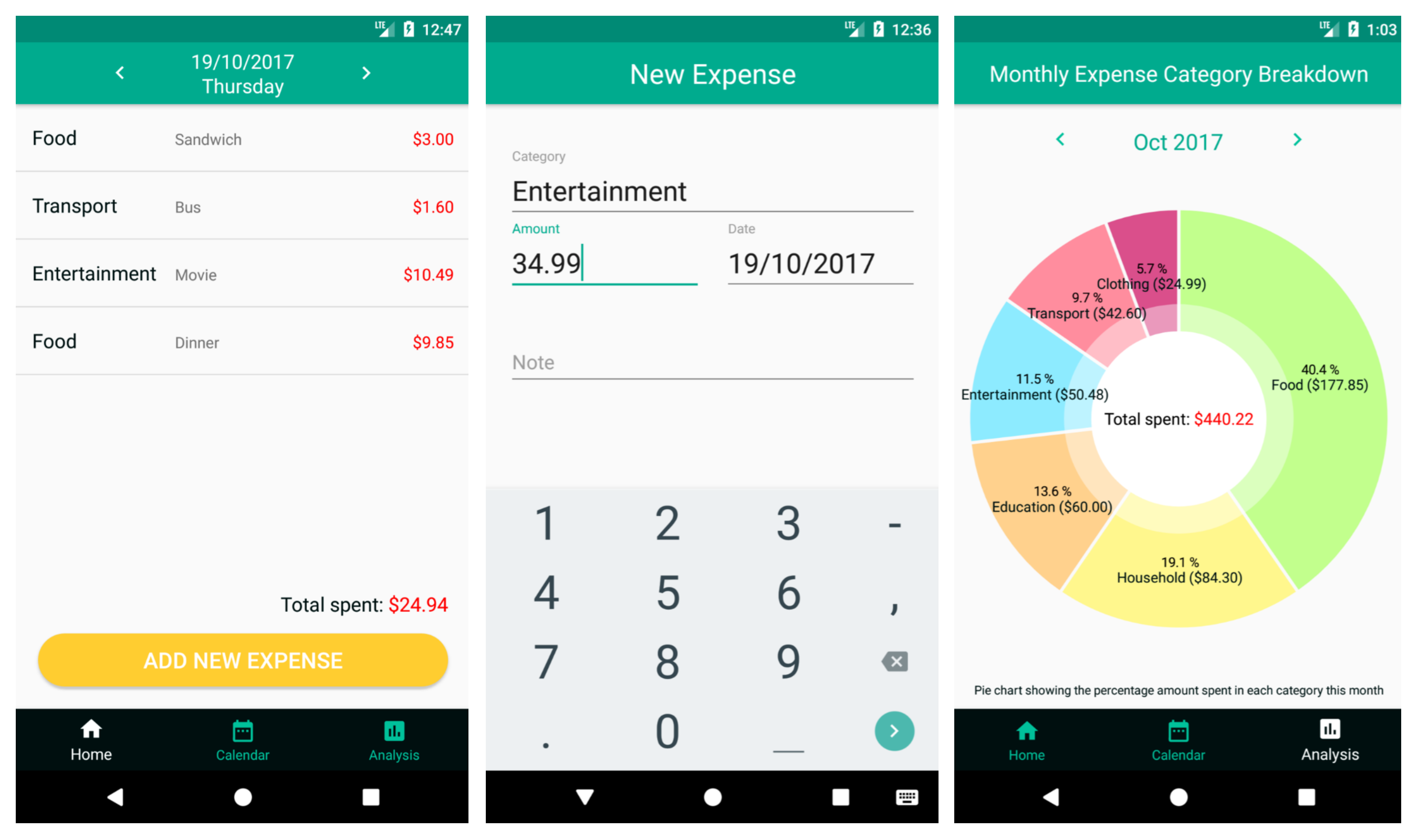 EXPENSE LOGGER
---
An Android App for Managing Finances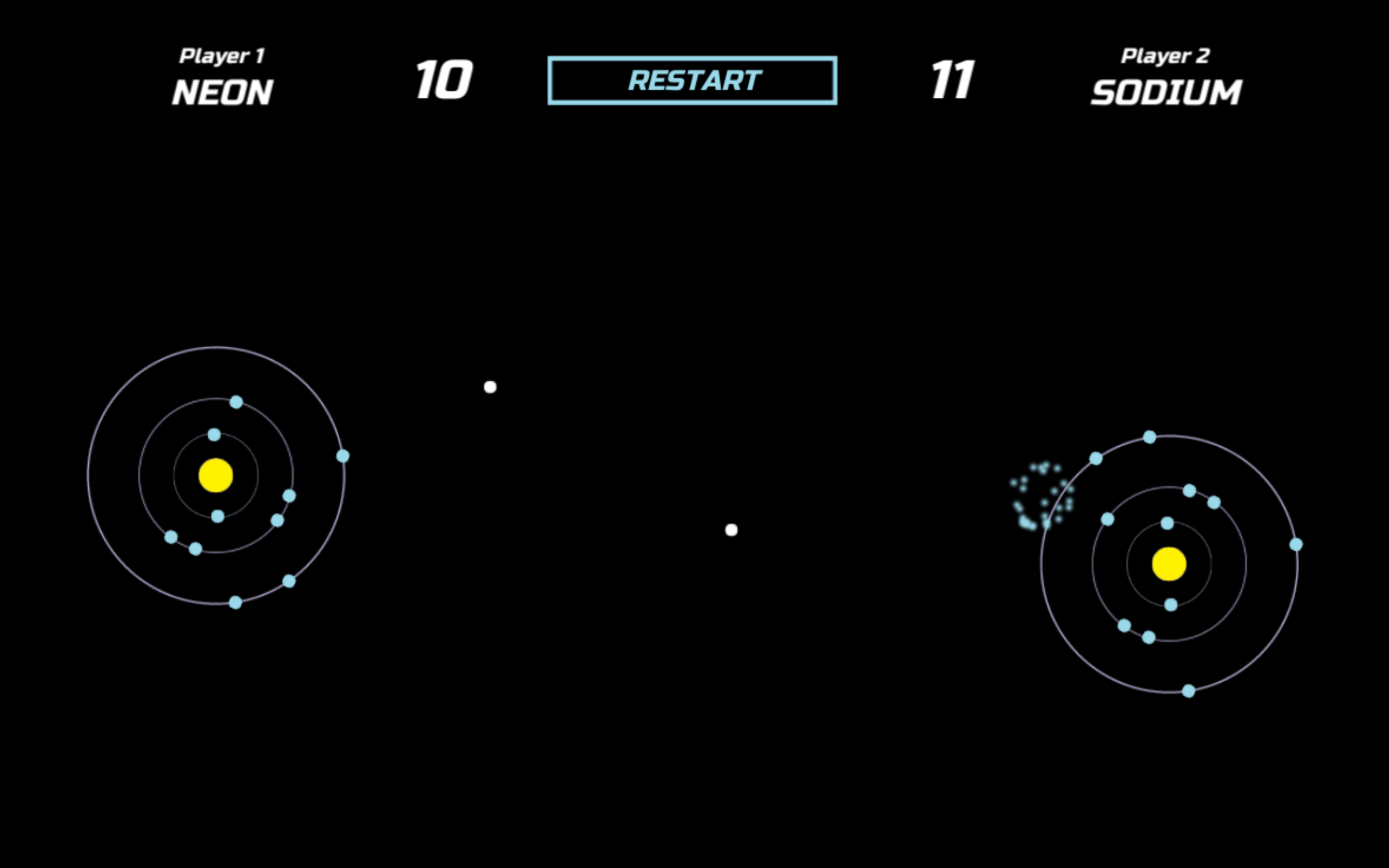 BOHRED ATOMS

---
A Local Multiplayer 2D Shooter Game
Education
The University of Edinburgh: BSc Computer Science — First Class (2016–2020)
International School of Groningen: International Baccalaureate — 40/45 (2014–2016)
Hackathons
HackUPC: Recyqlo (Barcelona, Oct 2019)
HackTheBvrgh: FestivAR (Edinburgh, Mar 2019)
Hack Cambridge 4D: U21s Only (Cambridge, Jan 2019)
HackTheMidlands 3.0: lumÏ (Birmingham, Nov 2018)
Unbias Hackathon: Discourse Report (Edinburgh, Jul 2018)
Amazon Early Insights: Party Buddy (Edinburgh, Apr 2018)
HackTheBurgh: Doom Bot (Edinburgh, Mar 2018)
GreatUniHack: NetSquare (Manchester, Nov 2017)
StudentHack V: PlaceIt (Manchester, Mar 2017)
StacsHack III: MySaber (St Andrews, Mar 2017)